Digital Light Designer
, recommended for ages 6 & up. Suggested retail value $49.99. With this toy, children use the digital light stylus to create, animate, and play on the 360-degree doomed drawing surface. In our neighborhood it is quite the hot toy, with several parents getting requests for it.
For parents, the things of note I think are important to consider are the price, the cost of the required batteries that might become expensive with a lot of play, and that it's kind of noisy. Also, be prepared for a great deal of parental assistance during set up and to help your child figure out how to navigate the different modes.
That being said, if your child loves art and is looking for something unique and different he or she will love the
Digital Light Designer
. It would've been on my child's wish list had we not received it for review. My daughter old thinks this toy is just wonderful. She wants to play with it all the time and really likes the rainbow draw. I think it's a little sophisticated for her, but she's 6 and at the start of the suggested ages. I feel that this toy will be one that gets better and better as she gains more familiarity with it and is able to use all the different features.
Crayola Marker Airbrush
, also recommended for age 6 and up. It has a suggested retail value of $24.99. I have to say, I thought this was quite neat. It's also a lot of fun and easy to use, right out of the box.
I especially liked how it does not require any batteries. Your child simply pumps it to create the air pressure, very easy to do. Another plus is that within the set is everything you need to get started. Besides the Airbrush Sprayer, 8 washable markers, 4 fabric markers, 4 stencil sheets, and 20 pieces of blank paper are included. If your child were to unwrap this say, at Grandma's house then they could use it to keep busy the rest of the day.
We have used it a few times and are excited to try the included fabric markers to decorate a shirt. We also plan to use some window markers (available for purchase separately) to make cool designs on our glass door wall. I hope that Crayola will begin to offer different stencils, it would be nice to expand our collection. There are a wide range of design themes included from space, ocean, general - with a sun, clouds, dragon, fire, thunder bolt, and the girly one ER used. The last stencil is the one she is most interested in, the other ones will only get limited use. So may have to look into getting more for her.
Marker Airbrush
, and as you can see figuring out the right amount of pressure and correct distance to maintain between the sprayer and paper takes some trial and error. I suggest practicing on paper before you try using it on fabric. The learning curve is pretty quick, and I think this is a great art set will appeal to many.
Learn more about both these and other great Crayola gift options on the
Crayola Holiday Gift Guide
, available at
www.crayola.com/gifts
. You can also connect with Crayola on
Facebook
&
Twitter
.
Are you ready to win a Crayola Holiday Gifts Pack, worth approximately $75? Please use Rafflecopter below to enter, good luck!
a Rafflecopter giveaway
Altered Artworks
look like a fun way to customize your decor.
Family, Home, and Life
are an elegant addition for your tree.
Inspired by Family Magazine
are perfect.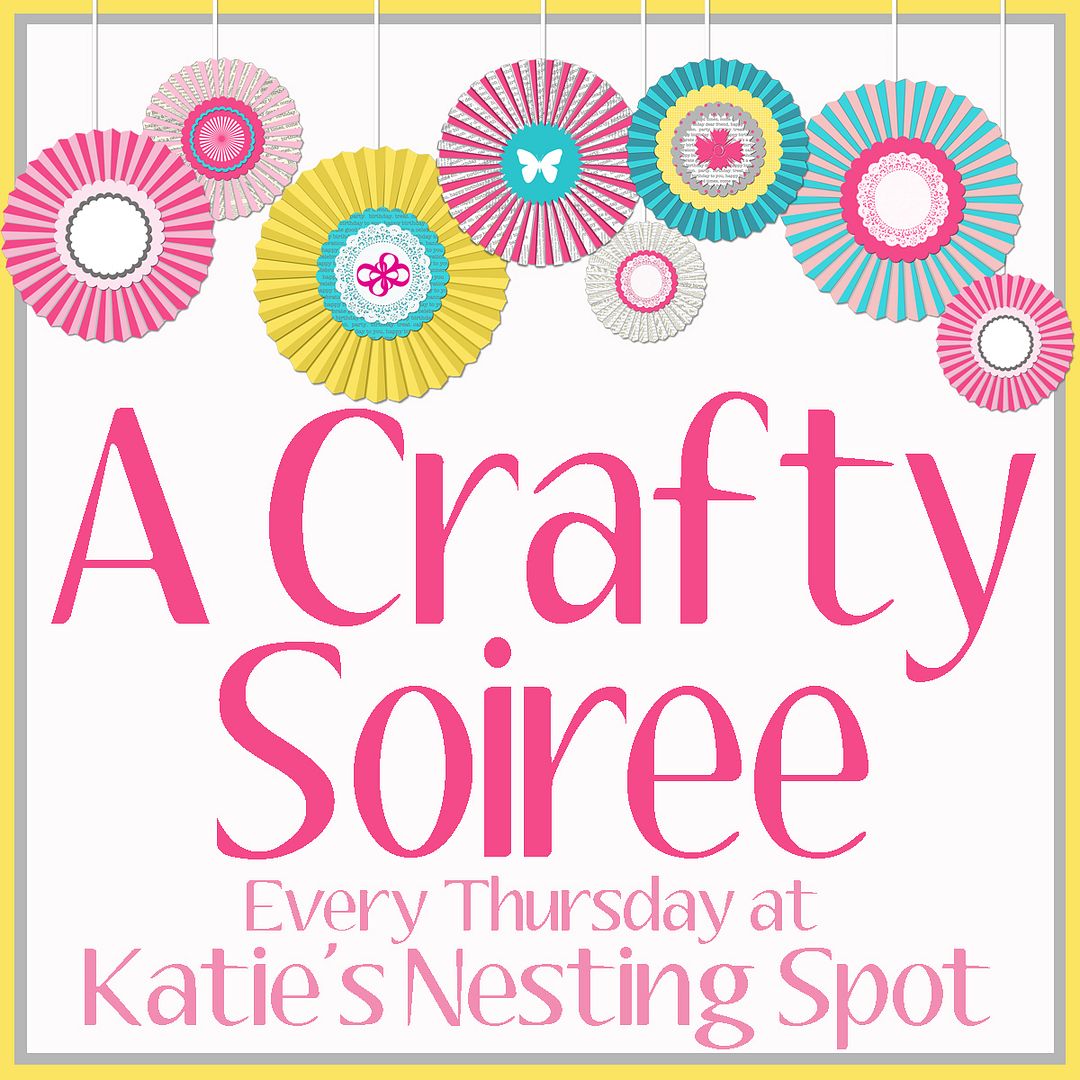 Let's Party!
Disclosure: The Crayola product to try, information, and additional gift pack have been provided by Crayola.