This week's A Crafty Soiree is bittersweet for me. I've had so much fun gathering each Thursday with all of you. The projects and talent shared is really staggering, you all amaze me! I've loved feeling like I got to host the very best craft night each and every week. You KNOW we'd have so much fun if we all lived close enough to gather in person! But we'd need one big room :)
Getting to know each of you, seeing the recipes you cook, the outfits you upcycle and sew from scratch, the furniture you makeover, the gifts you give, and the rooms you beautify has been like getting an invitation into your homes and lives. Malia from
Yesterday on Tuesday
and I feel very privileged to have gotten to share 144 weeks of creativity with you. I hope you know I've truly enjoyed meeting you and appreciate the time you take to come by and join us.
This summer I am taking a step back from blogging, not walking away completely, but I'd like a more open and relaxed schedule. My little guy is turning two and has become quite a handful. He is one busy boy and never stops moving - unless he's asleep! He wants to play with Mommy 24/7 and is my little shadow. My soon to be seven year old has a long list of fun things she wants to do this summer. I think that the only way I can make sure ours is filled with quality time is by having fewer blogging commitments. So for now, this will be our last weekly A Crafty Soiree, and I'll re-evaluate things in the fall.
Since I will be taking some family time I would like to invite Crafty Soiree participants to guest post on my blog. I'd love to feature your recipes and projects! I would like the content to DIY based with either some of your favorite projects posted on your blog featured and linked to or sharing a complete project/recipe with instructions or a tutorial included. If you have a small handmade business you'd like to promote, that is fine but please include some type of creative how to also. Email me or comment below, if you are interested!
This week my features are SUPER-SIZED!!! I decided to feature everyone who came by last week, linked up, and left a comment :) (who was not a feature last week) I'll be doing one more round up of A Crafty Soiree features next Thursday with projects shared this week. Commenters will be considered first :) Let's start out with some yummy baked goods!
Now for some wardrobe makeovers...
The last two features include a tutorial for a proven craft booth seller and a way to help keep the romance alive - with a free printable!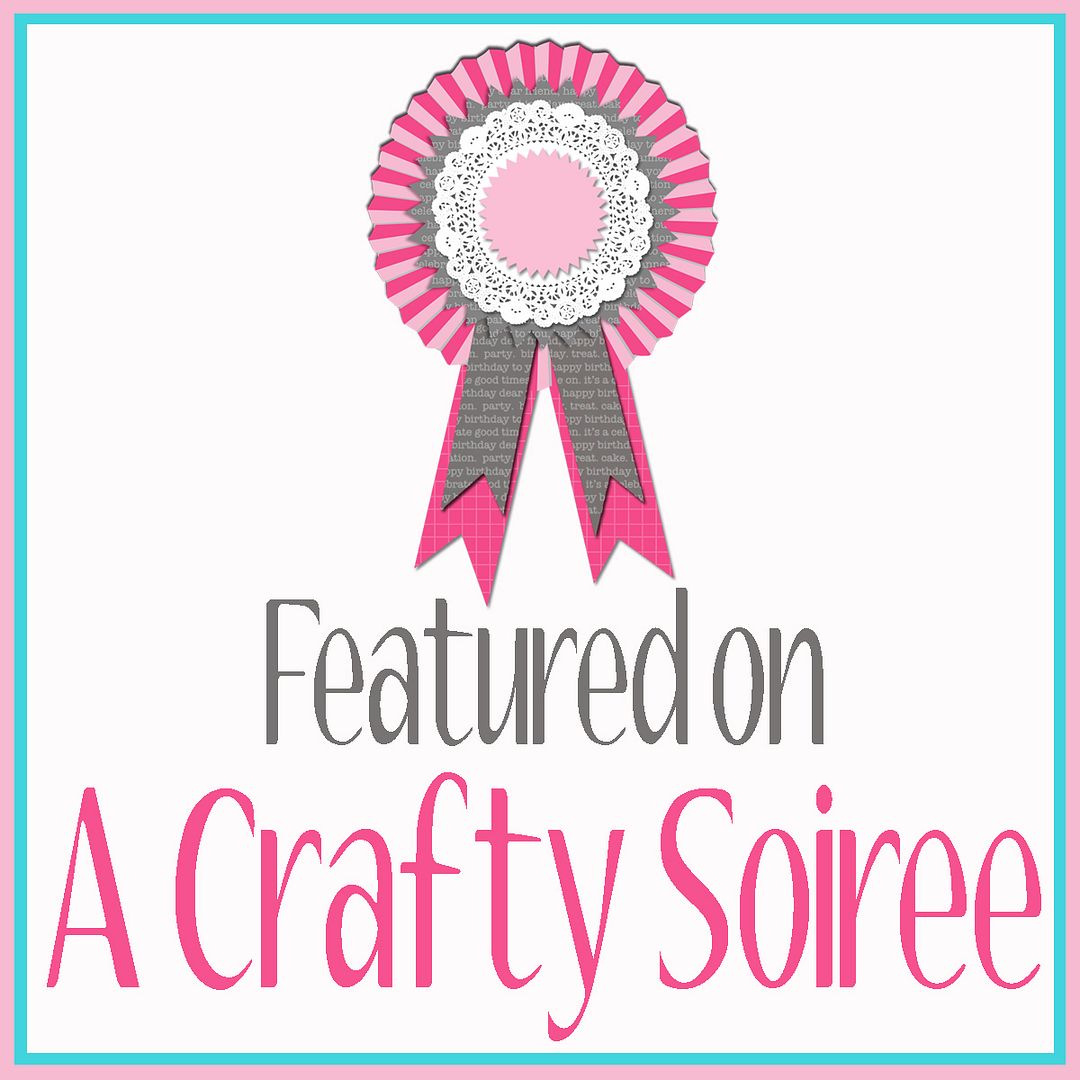 Link up to four of your creative projects (No Etsy stores or other linky parties pretty please).
Add your link to the specific posts not the main URL
Add a "Crafty Soiree" button to your blog or posts.
Please comment on the post linked up in front of you. All party goers love meeting new friends... don't just stop there...if you see something that catches your fancy-- stop by and say hi!
Your hostesses would love it if you'd follow us. You can find Malia here.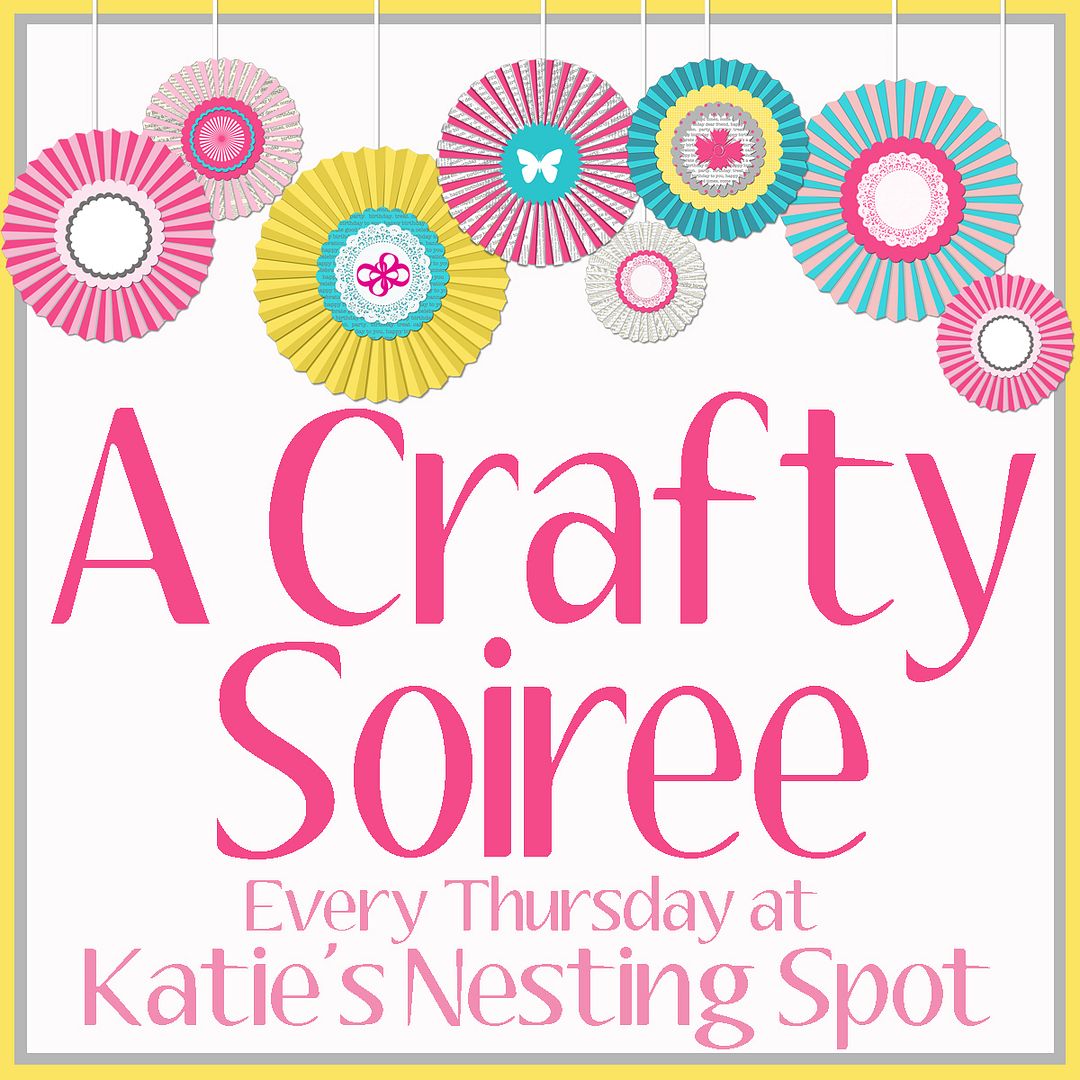 Let's Party!